Specification of glass prefilled syringe

Usage

Injection, Puncture, Operation, surgical treatment, Cosmetic

Glass Barrel

made by neutral glass, USP type I

Luer

Luer lock

Lubricant

Silicone oil, medical grade(ISO764 and USP CLASS VI)

Output

8 million pcs per Month

OEM

offered

Workshop

10,000+100 class cleaning workshop

Sterile syringe

Non-toxic, non-pyrogenic, Sterilized by EO gas

Logo and text printed

yes

MOQ

5000pcs

Quality Certificates

ISO, FDA, GMP standard

Inner packaging

Tyvek bag and nest box for glass barrel, PE bag for plunger stopper and rod

Outside packaging

strong corrugated carton

Pallet or wooden box

Be offered

Las jeringas prellenables Luer Lock pueden cumplir la mayoría de las aplicaciones de llenado de medicamentos. Y son sistemas de autoinyección. Las líneas de producción de jeringas Zhengli son totalmente automáticas, de alta velocidad y precisas. Con la ayuda de los sistemas avanzados de inspección de cámaras, las dimensiones y los cosméticos son rigurosamente inspeccionados y controlados. La fabricación y el embalaje están estrictamente controlados según la norma ISO 15378 y cumplen con las normas internacionales PH, Eur., USP y JP.
Planta de medio ambiente GMP

Inspección dimensional y cosmética 100% AIS

100% de trazabilidad de los productos

Esterilización

Listo para llenar y terminar

Con / sin aguja

Graduación o marcas de dosis

Brida cortada o brida redonda
Además, nuestros Viales de tubo de vidrio, Cartuchos de vidrio farmacéutico, Jeringas prellenables farmacéuticas, Ampollas de rotura de color, Ampollas farmacéuticas y otros boquillas personalizadas están disponibles.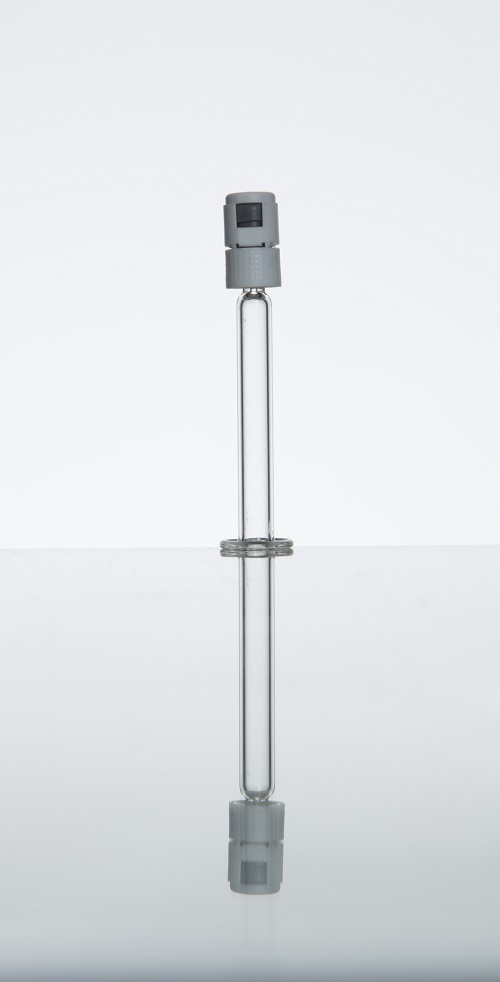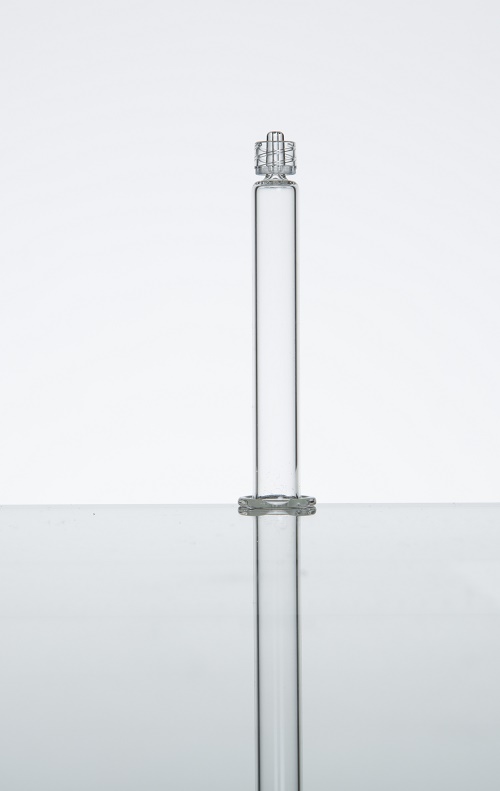 Contáctenos para más personalizaciones
Grupos de Producto : Jeringas prellenables farmacéuticas